It is safe to say, our birthday has been honored as it should for this century of evolution. Your participation was a large part of it.
After a warm welcome in our offices, we travelled through a century of evolution, discovering both our company and interesting facts of the past that you may or may not have known. We all gathered then for a cocktail in the present, in Switzerland, around some typical Swiss traditions, like Cor des Alpes or our cows, so meaningfull to us. We finally headed to the future to find how Febex and its partners will interact from now on.
We would like to thank our partners, and all who helped us during the organization of this two-days event. Especially our event designer Impact Vision, to have captured our global project and restituted it with this great atmosphere during the meal.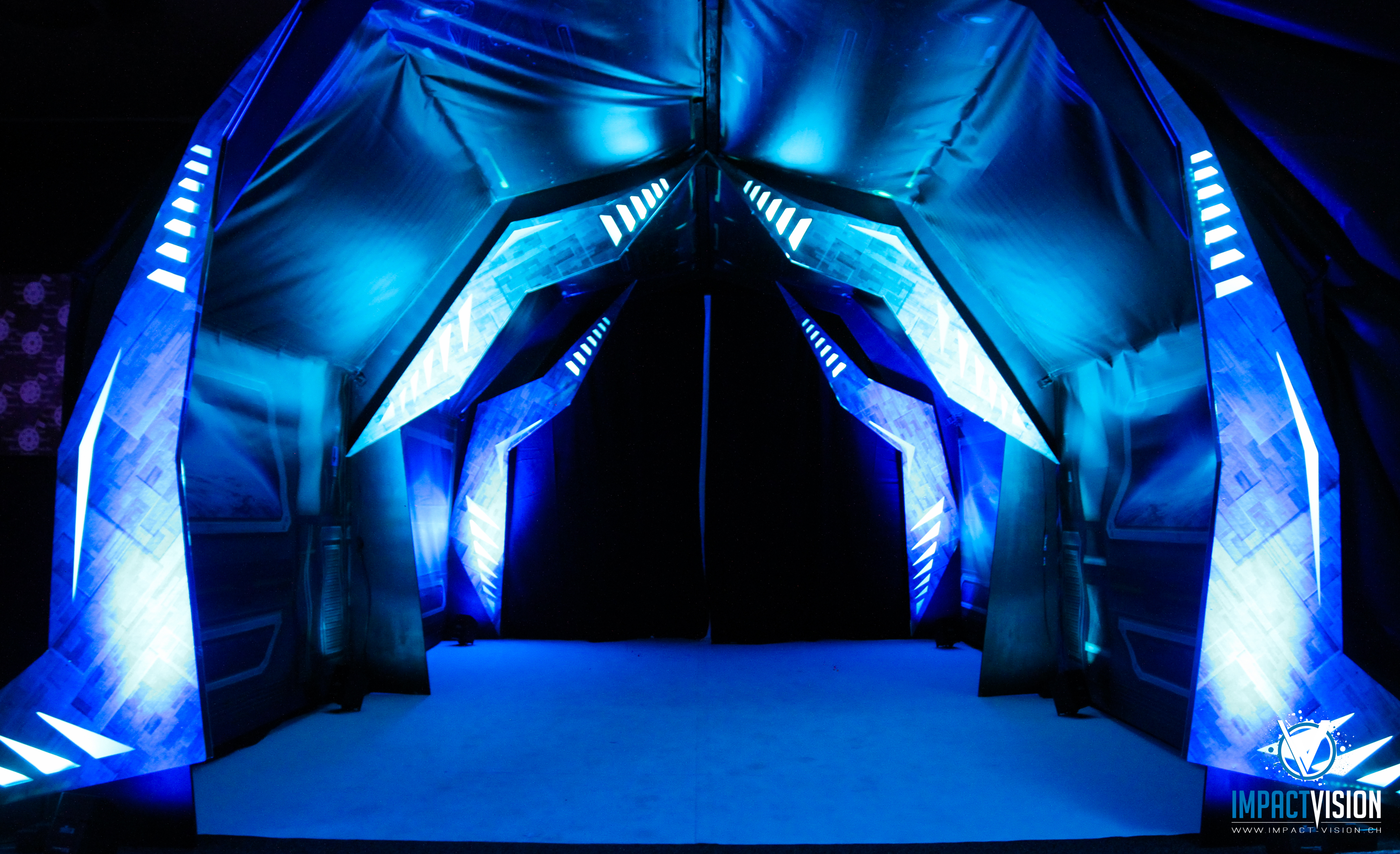 Sas for entering the dining room
Dining room for the official meal on Friday the 8th of September 2017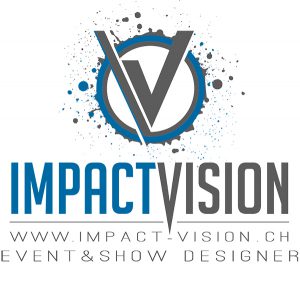 To enjoy the atmosphere with a video, follow the link.
And the company Fullrange Interactive, for being full of our DNA and creating such great animations in accordance to our image.
3D printing by Fullrange Interactive to illustrate the high technology at Febex
To discover more about this animation, please follow the link to watch a video.
Eventually we would like to thank you all for participating in our century of evolution. We are truly looking forward to keeping you close in the next one.